The Advantages to Scaling Up

ARTCollaborations News   •   February 28, 2018
Rendering artwork can be a time consuming task especially with larger more detailed scenes. Some renders can take hours upon hours to render and (heaven forbid) you get a crash right at the end. It can leave an artist frustrated and wanting to kick the computer into submission.
With that in mind, I wanted to share a rendering quick tip that has multiple benefits: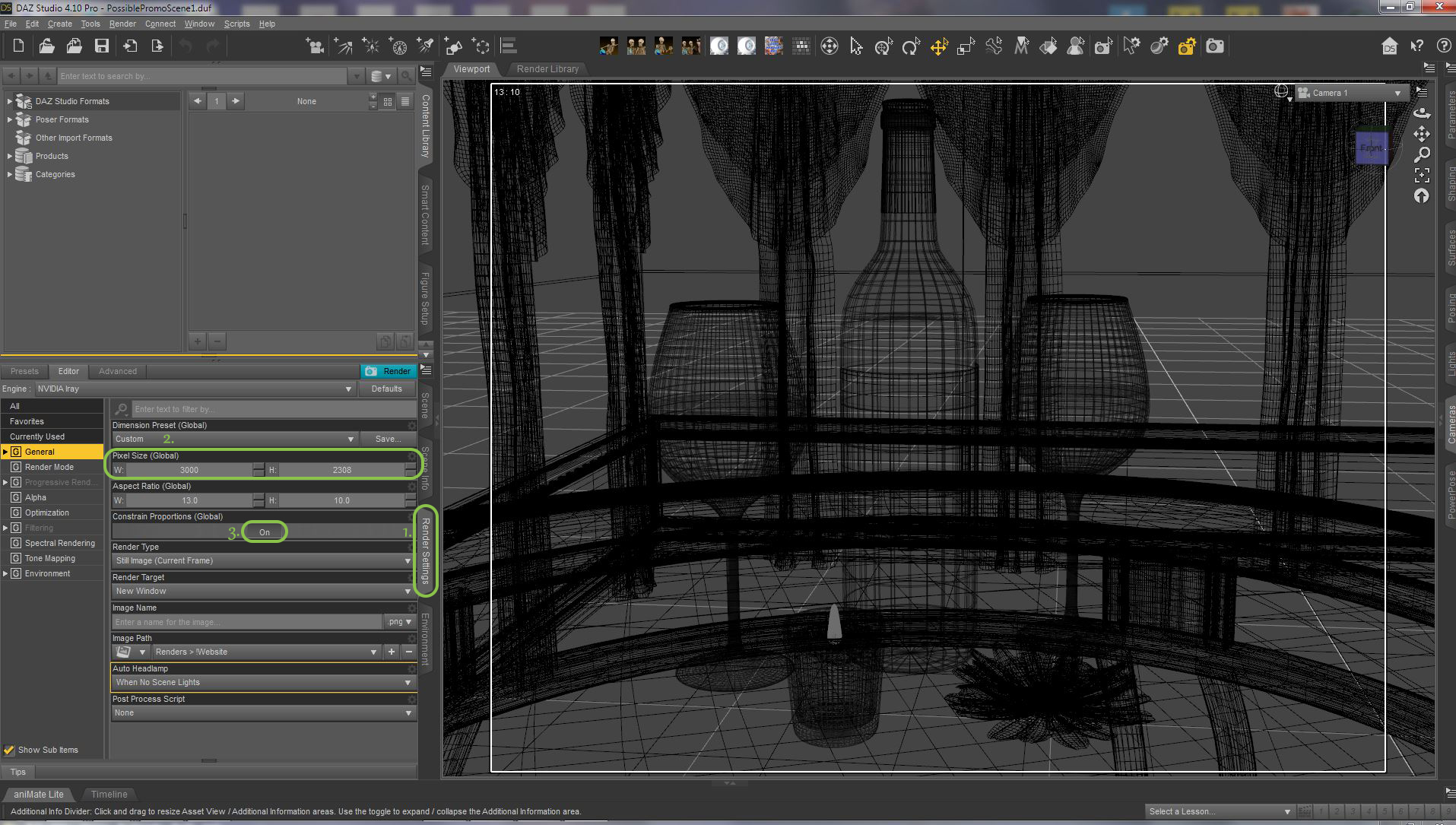 If you find you are crashing during a render or if it seems like a certain render is taking forever, make the image size 2 to 3 times your intended size. As an Example: If you intend to have your final image at 1000 pixels x 1000 pixels, try scaling up to as high as 4000 pixels x 4000 pixels. Generally, scaling up the render size/pixel size gives iRay more room for difficult calculations. This can be especially useful when calculating things like multiple refracting objects, reflections, or scenes that have a lot of props/people/objects in them. In general it can cut your rendering time in half or more and resolve potential issues that may create a crash.
To change the size go to the Render Settings Tab – General – Pixel Size (Global). You may need to turn on  Constrain Proportions (Global) if you have set your scene up in the view port all ready.
*If you cannot find your Render Panel, go to the Top Menu and go to Window – Panes and Click on Render Settings and it will open the panel for you.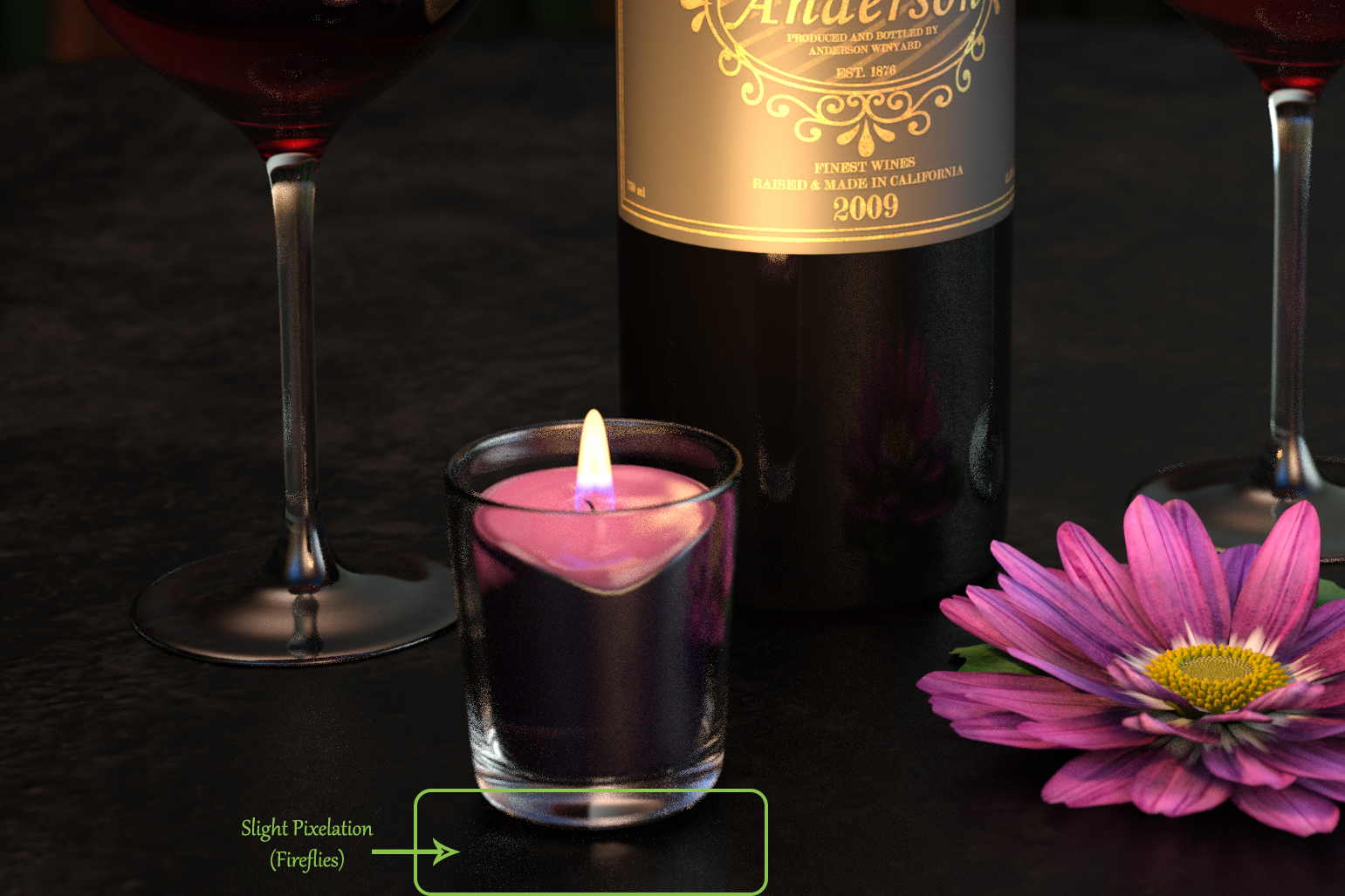 Useful for Painting in Additional Details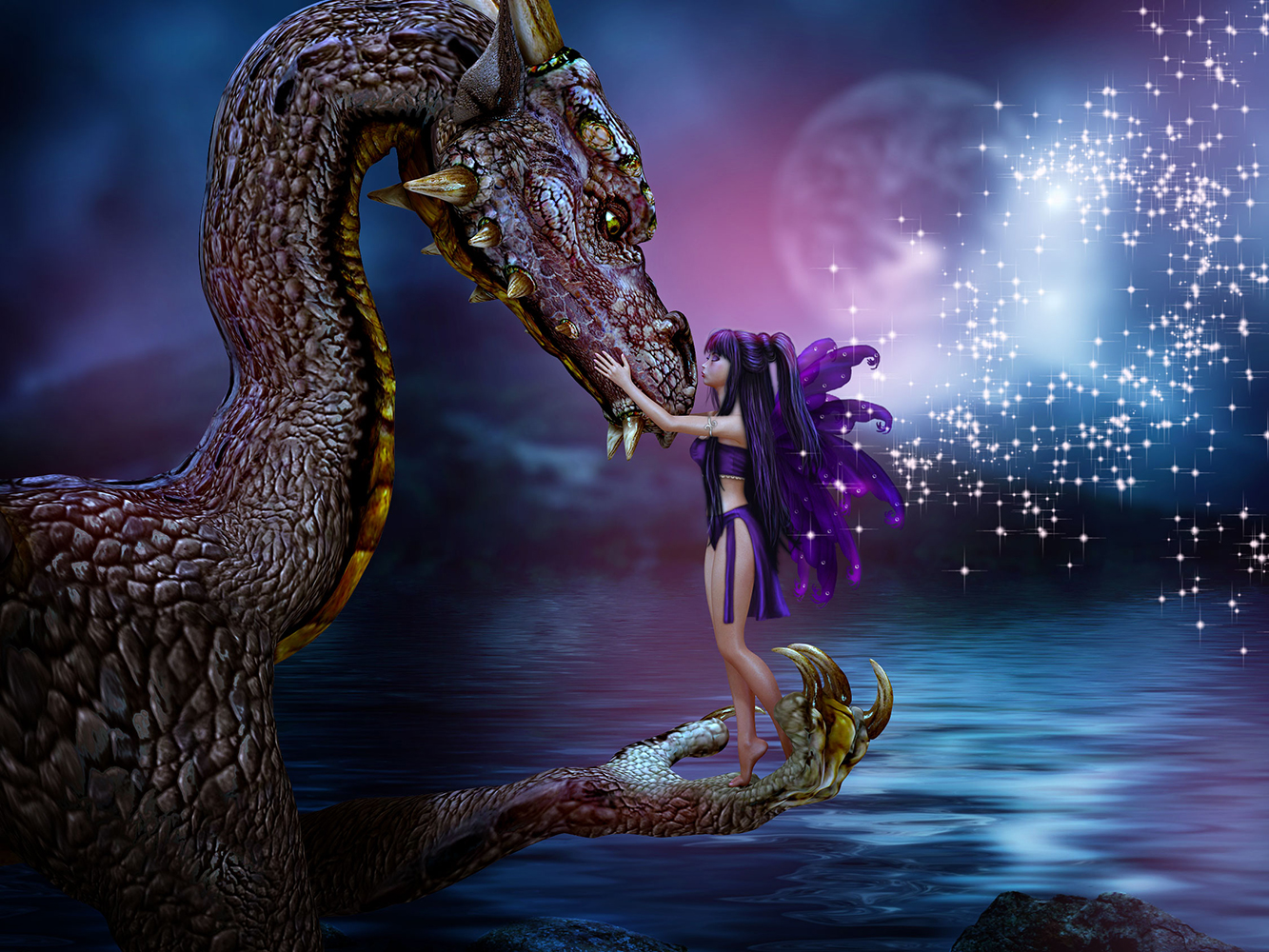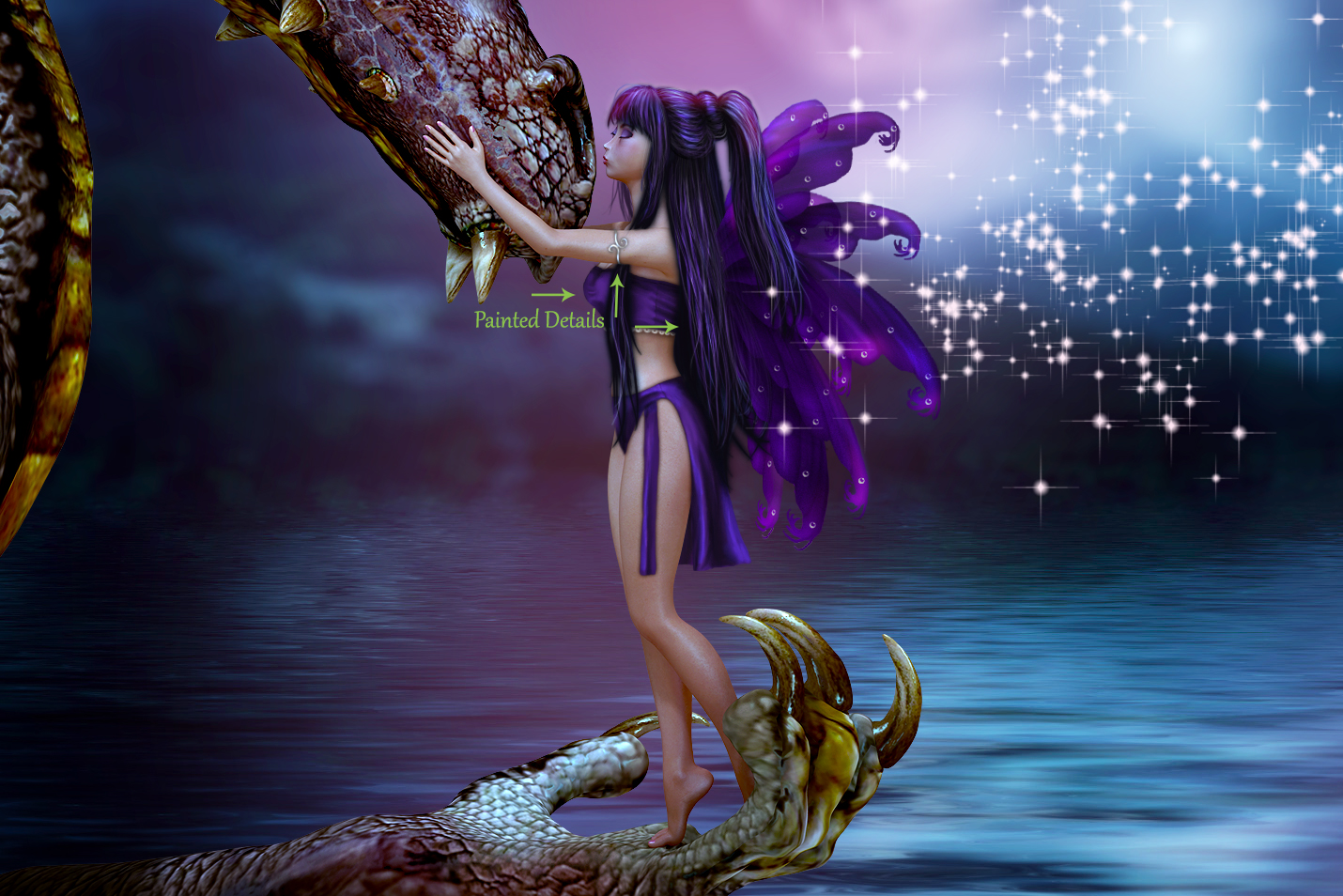 Cutting Down Render Times especially with Larger Scenes

Can be a Great Way to Decrease Bright Pixels in the Render (AKA Fireflies)

Can also be Used to Easily Paint Details into your Artwork